Triton Leaders Conference
Conference Hub is live!
Visit the Hub to build your schedule and add sessions directly to your personal calendar. Once the conference is live, the Hub will include session links, resources, networking breakouts and more.
Building an Equitable Future in Health Care
Join us Feb. 3-4, 2023 for two days of advocacy and empowerment, as we explore solutions to address disparities in health care.
Impacting quality of life and mortality rates, health care disparities run deep in America and are inexorably tied to factors such as race, gender, geography and income. Our two-day conference, Building an Equitable Future in Health Care, will feature experts working in the field who will help us identify and understand the complex underpinnings of existing inequities, while seeking to find potential solutions.
Ultimately, health care equity will be achieved when every individual has an equal opportunity to realize their full health potential, regardless of socially determined circumstances. As health care leaders and members of the UC San Diego community, we have an unique opportunity to help create that change.
Let's harness our diverse perspectives, talents and commitment in a collective effort to shape a more equitable future. Imagine what we can achieve together!
"Of all the forms of inequality, injustice in health is the most shocking and inhuman." — Dr. Martin Luther King Jr.
Medical Supply Donations Needed
UC San Diego Health Frontiers in Tijuana Student-run Free Clinic (HFiT) will be gladly accepting donations Saturday, Feb 4 at Park & Market (Day 2 of the Triton Leaders Conference). Learn about HFiT and donation supplies
CONFERENCE INFO
Friday, Feb. 3, 2023
12:30 p.m. – 5:30 p.m.
Saturday, Feb. 4, 2023
8:00 a.m. – 12:55 p.m.
CONFERENCE HUB
After registering, access the Hub to build your schedule and access resources.
CONFERENCE SPEAKERS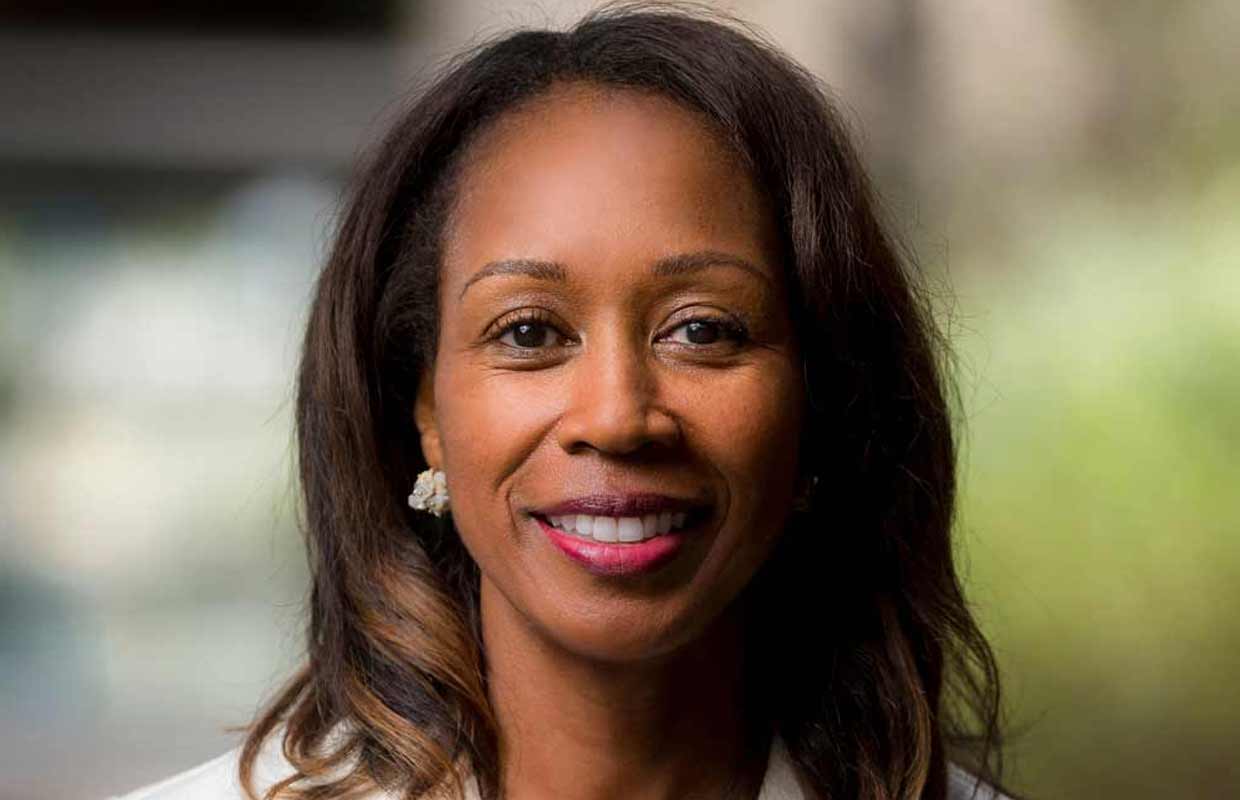 Keynote Day 1: Friday, Feb. 3
Cheryl Anderson, PhD, MPH, MS
Professor and Dean, UC San Diego
Cheryl Anderson is professor and dean of the UC San Diego Herbert Wertheim School of Public Health and Human Longevity Science, with a joint appointment in the Department of Medicine Division of Nephrology and Hypertension. Meet Cheryl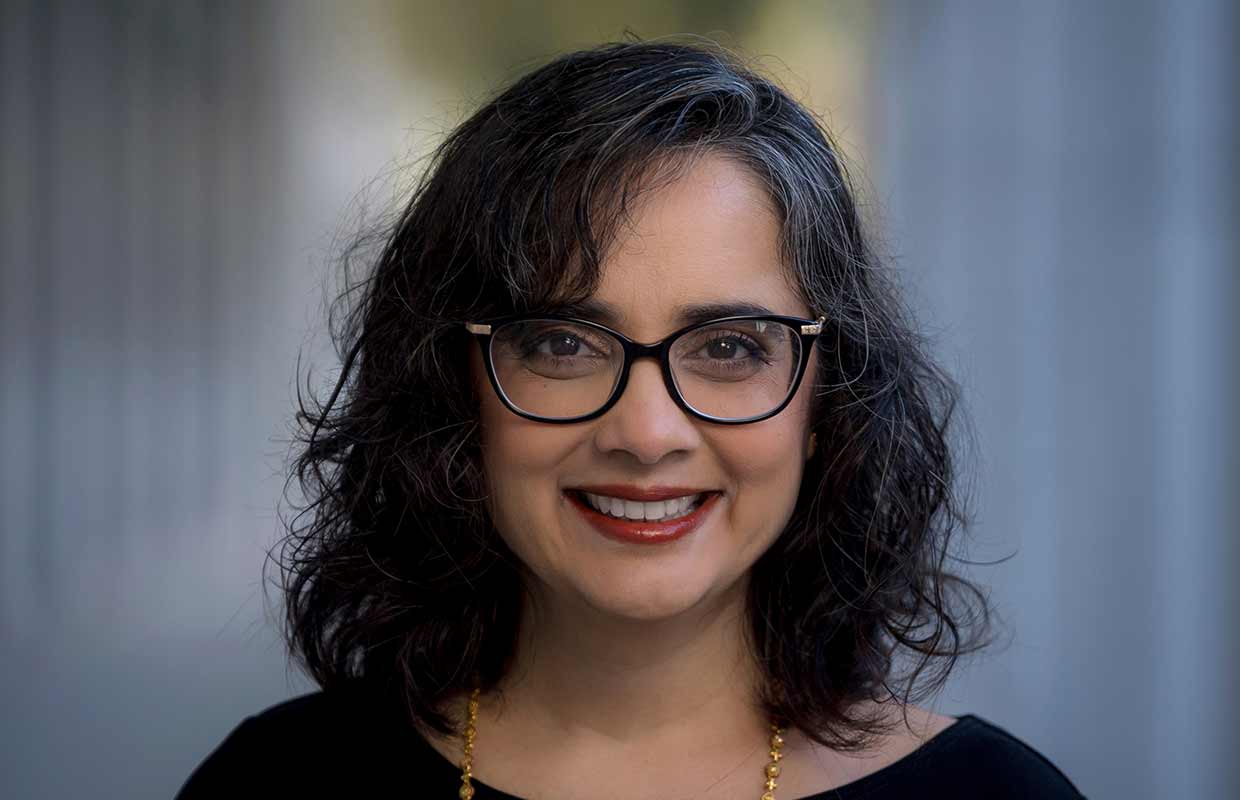 Keynote Day 2: Saturday, Feb. 4
Anita Raj, PhD, MS
Professor and Director, UC San Diego
Anita Raj is a Tata Chancellor's Endowed Professor of society and health. She is a professor in the departments of medicine and education studies and the director of the Center on Gender Equity and Health (GEH). Meet Anita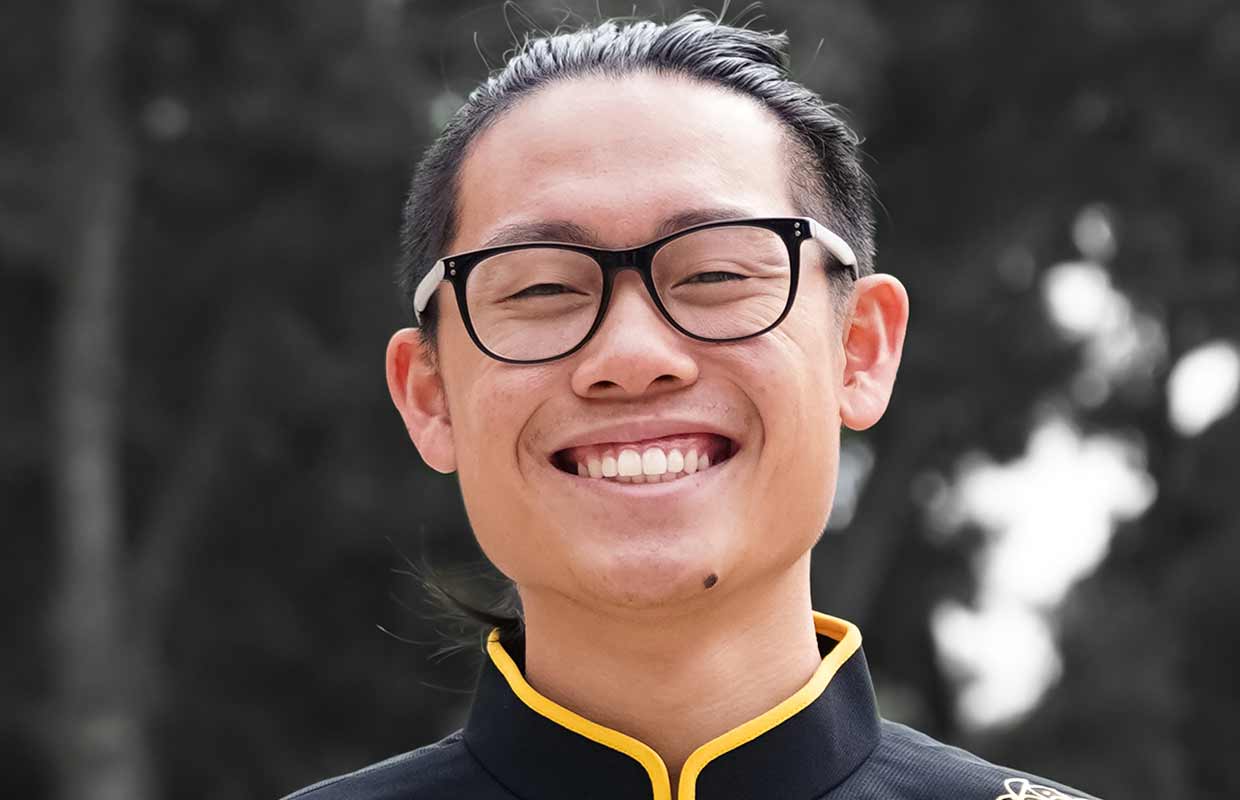 Poetry Reading: Saturday, Feb. 4
Qui-Shawn Tran '23
Student, UC San Diego
Qui-Shawn Tran is 4th year student at UC San Diego. In 2022, he was awarded the Breaking Barriers Scholarship by UC San Diego for activism and diversity through his music, poetry performances, and audiovisual content. Meet Qui-Shawn
SESSIONS AND SPEAKERS
Learn from thought leaders and alumni working in diverse fields within the health care landscape, as they share their expertise and offer new perspectives.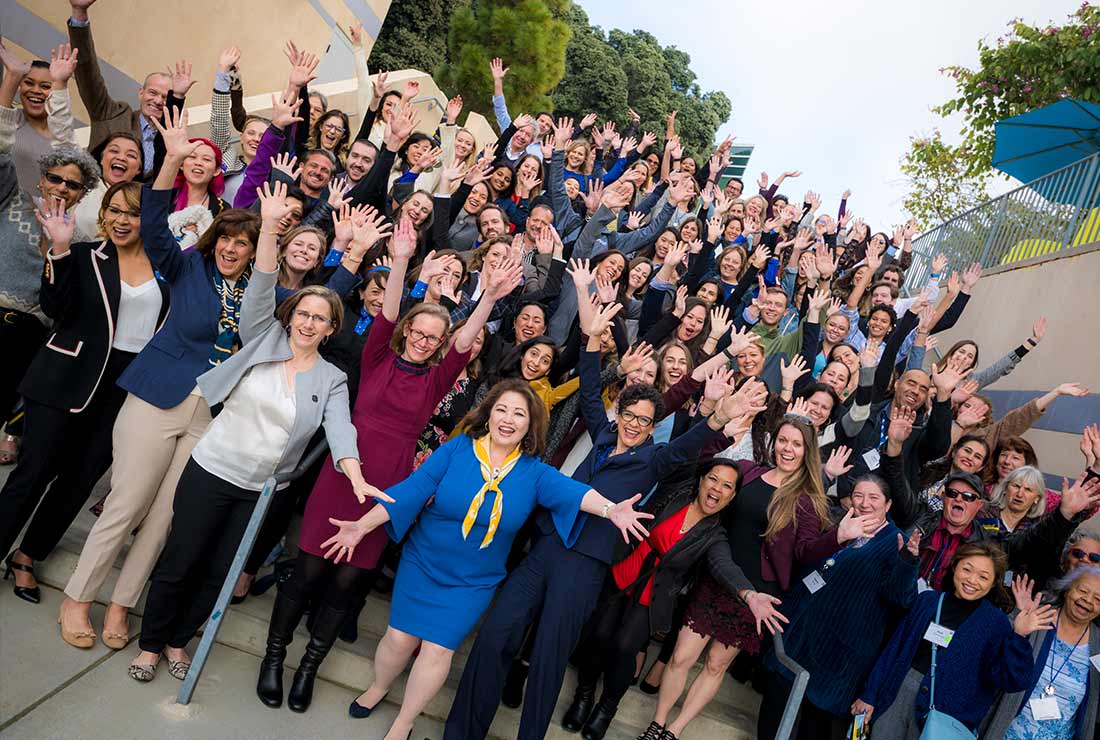 See Who's Coming
Each year, the Triton Leaders Conference brings together volunteers from across UC San Diego and around the world. Alumni, students, staff, faculty and community leaders alike have the opportunity to gather as Tritons, connect with fellow attendees, explore campus priorities, learn, share and grow.
Agenda
Check out our two-day agenda and plan your conference. From dynamic speakers to meaningful and informative workshop sessions, you won't want to miss a minute!
Join Virtually and In Person
Gather with us virtually (Friday) and in person at UC San Diego's new downtown facility Park & Market (Saturday) for two days of impact and education. Hear from experts working in health care, learn about existing inequities and discuss potential solutions to help build a more equitable future in health care.
About the Conference
The Triton Leaders Conference was designed to inspire meaningful dialogue, create further understanding and empower our community to take action. Through research, teaching, learning and service, UC San Diego is committed to dismantling the structural and behavioral norms that perpetuate injustice and systemic inequality.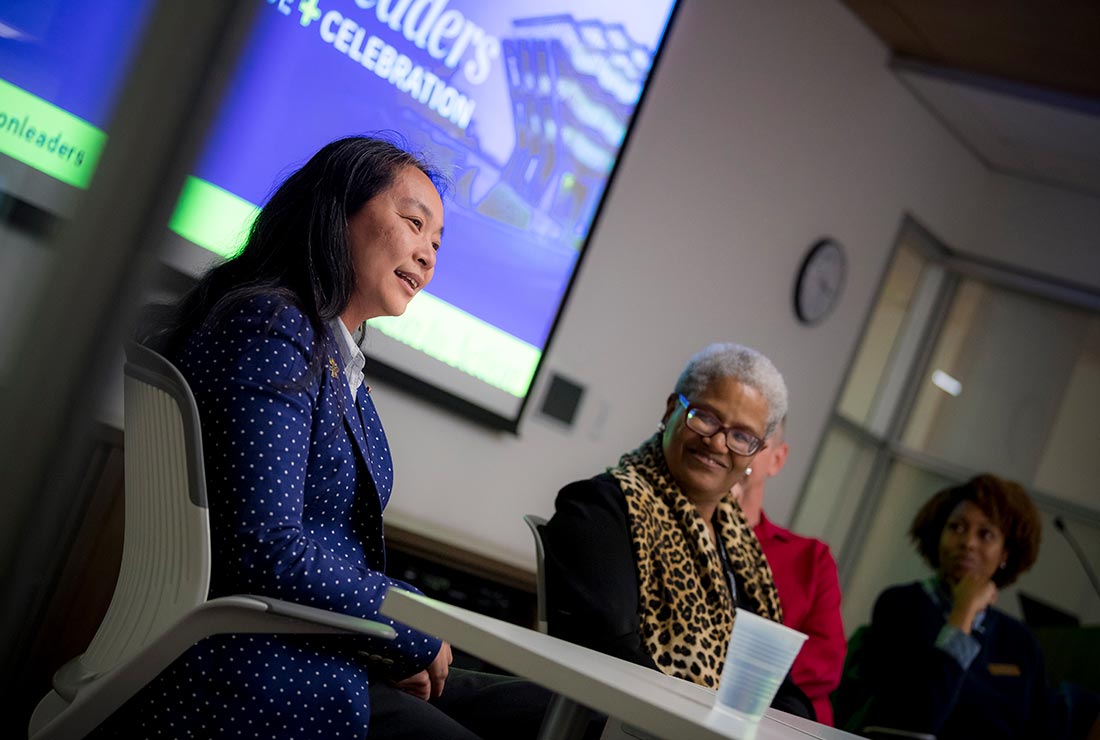 Understanding that COVID-19 variants are still a significant concern in our community, and out of an abundance of caution, we strongly encourage the use of masks at our events, and recommend guests be fully vaccinated and take an antigen test just prior to arrival. Thank you for helping us slow the spread of COVID in our community. To stay up to date, visit the Return to Learn and CDC websites.