Triton Leaders Conference 2023: Medical Supply Donations
The UCSD Health Frontiers in Tijuana Student-run Free Clinic (HFiT) is located in Tijuana's Zona Centro, an area where drug use and sex work are pervasive and hundreds of deportees and homeless live. HFiT is the product of a true, binational partnership between the UCSD Global Health Program, the Universidad Autonoma de Baja California School of Medicine (UABC), and Desayunador Salesiano "Padre Chava", a community grass roots organization in Tijuana. HFiT provides accessible, quality healthcare for the underserved in Tijuana's Zona Norte in a respectful environment where students, health professionals, patients, and community members from the border region learn from one another.
We'll be collecting medical supply donations of the following items:
Wound cleaning materials
Iodine
Gauze
Gloves
Tylenol or ibuprofen
Antibiotic ointment such as Neosporin
Disposable gowns for patients
Paper for exam tables
Disinfectants such as CaviWipes, and
Sterilizing/disinfectant liquid for medical instruments
Learn more about Health Frontiers in Tijuana here.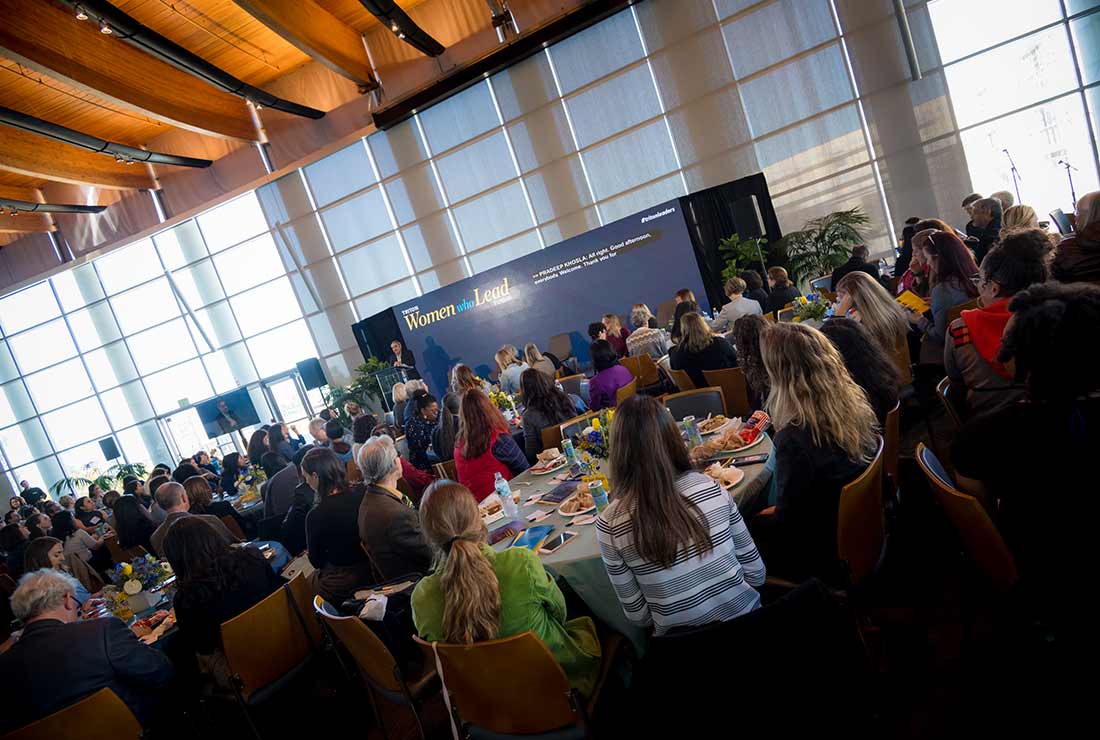 Conference Agenda
Check out our two-day agenda and plan your weekend. From dynamic speakers to meaningful and informative workshop sessions, you won't want to miss a minute!